Online Classes and Upcoming Workshops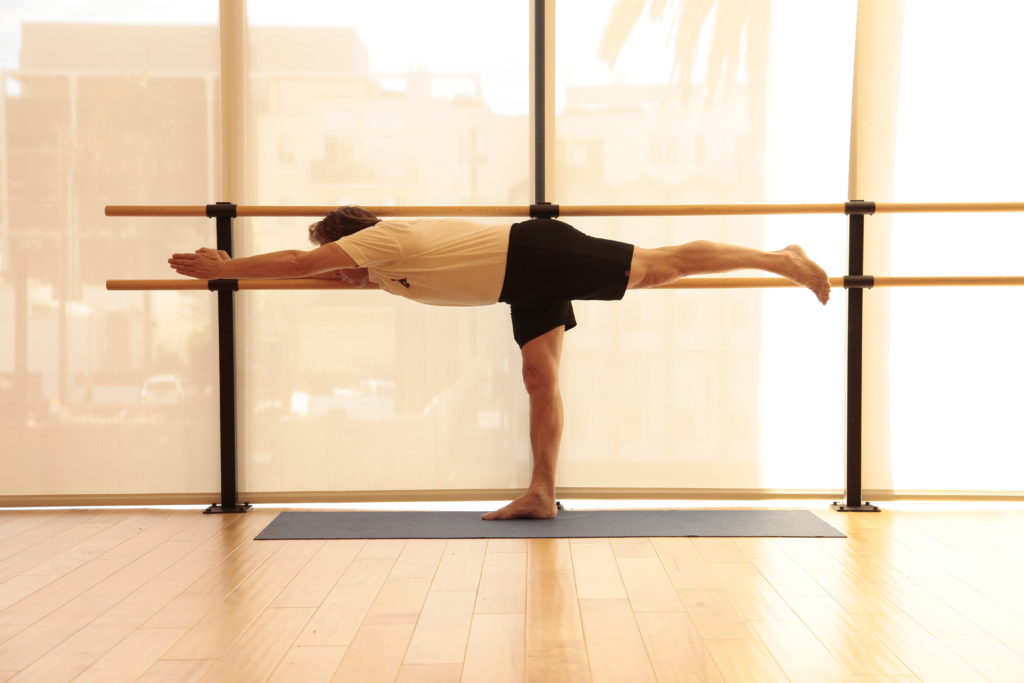 Welcome to my Online Schedule Page!
Note that Online classes will resume in July.
Scroll down a bit to see descriptions of my current class offerings.
Unless otherwise noted as in-person, all classes are offered on Zoom and can be scheduled through the online scheduling platform PunchPass.
Please take a moment to create a PunchPass account. It's free, fun and easy to create an account and it only takes a minute.  
Once you create an account,  browse the schedule to register for a single or multiple classes.  You will have the option to purchase a single class or a multiple class pass (think of the multiple class pass as a book of tickets) to register for the class(es) of your choice.  
Class Rates (1.5 hour classes)
Single Drop-in  $16 
2 Class Pass $28
4 Class Pass $52
6 Class Pass $72
Note: 
In July and August only Individual class passes will be available over the course of the summer.  Students with existing multiple class passes can still be used 
Questions?  Contact me at yogarthman@gmail.com 
See below for the list of my current classes, privates sessions  and consultations
MS and Movement Challenges Class
This online class is for ambulatory students with Multiple Sclerosis, Parkinson's, and other neurological or movement challenges. Though individual cases vary, symptoms often manifest in similar ways. In the class we explore a variety of phyiscal yoga poses from seated (either in chairs or on the floor), reclined and standing positions (modified as necessary), with or without support.  Based on participant ability, we address principles and strategies to enhance body mobility and stability, while cultivating strength, balance and offering symptom relief through Iyengar Yoga.  As the class is online, we will look to access your home props that may serve to further support and enhance your practice. Modifications and alternatives will be offered to suit the ability of the individual insofar as possible in the online format.  
Please contact Garth if you have concerns or have significant restrictions.  
Date and Time:
Wednesdays – 8:00am-9:30 am (Pacific Time)
Saturdays 9am-10:30 am – (Pacific Time)
Best suited for those able to independently get down to and up from the floor.
Certified yoga teachers and yoga therapists are also welcome to join.
Recommended Props for online sessions: 
If possible, please have access to a sticky mat, 3 blankets (or pillows), 1 or 2 bricks, a belt (or a towel), wall space (in front of a locked door also works), a folding chair.
If the class fees present a financial hardship, please email Garth (yogarthman@gmail.com) for alternative registration arrangements
To further customize an approach to suit your specific needs and personal goals,  you may wish to consider doing a private session.  In a public class there are often a wide range of ability and needs.  A private session offers you the undivided attention of the teacher to address what you may want to work on, answer specific questions and further customize suggestions for your individual practice.  A private session can help enhance your online class experience. If you're interested in scheduling a private session, click one of the links below to check my availability and schedule a 90 minute retreat focused solely on you.
Schedule a private online session here.
If the current times are not convenient for your time zone, contact me at yogarthman@gmail.com to schedule a time to meet.
I am also now scheduling one-to-one in-person Private Sessions in the Los Angeles area.  Must be vaccinated.  
Contact me at yogarthman@gmail.com to schedule an in-person private session.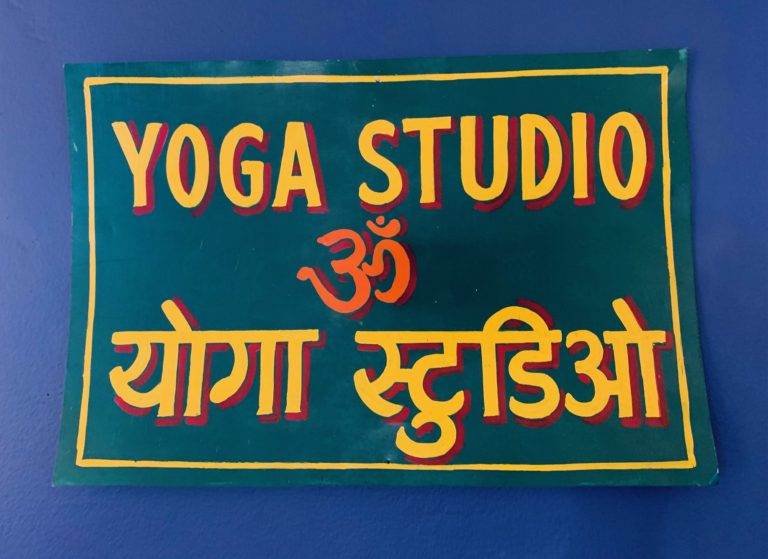 Should you have individual questions, I am happy to schedule online or phone consultations to respond to inquires for guidance on practice, or when working with a student with challenges. 
If you want to have a chat, have practice or teaching questions, please schedule a consultation here.
To accommodate your time zone, email me at yogarthman@gmail.com so we can coordinate a convenient time to meet.
What props do I need for online classes?
If possible, it is helpful to have some props.  Please have access to a sticky mat, 3 blankets (or pillows), 1 or 2 bricks, a belt (or a towel), wall space (in front of a locked door also works), a folding chair (or a household chair with no arms).  If you don't have these props, we can work to adapt to what you may have access to in your home practice space. 
Before an online class 

PLEASE

:
Sign in 15 minutes prior to class
Have your home practice props near you and your computer charged and on
If you want me to see you please click your video ON
Make sure your mat and body fit into the screen (if possible)
To avoid distraction, all audio during class will be muted at the discretion of the teacher